Pain - The Most Common but Ignored Health Issue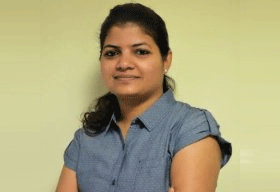 On the other hand, the pain management drug market is growing rapidly majorly due to the increasing demand of drugs to treat chronic pain conditions of neck, lower back, shoulders, post-operative pain and pain during the sports inuries. According to a report at Reportsm Reports.com, the global pain management drug market is projected to grow at a CAGR of 4.96 percent during 2016-2021, majorly driven by large number of drugs in pipeline, rising number of chronically ill patients, new reforms and regulations in the consumption of medical cannabis.

Thanks to the medical fraternity who looked into this rising global healthcare threat, pain management clinics are helping patients get rid of such chronic pain with much ease and at much faster pace. Offering the best and the most advanced pain management treatments using various forms of medicines like Allopathy, Homeopathy, Naturopathy and even Alternative Therapy and Yogic treatments. Featuring some of the most eminent names in the industry in our current issue of siliconindia Healthcare's' 10 Most Promising Pain Management Clinics - 2018', we have tried to create a dictionary for you to pick your best pain management partner.

We also bring to you a list of '10 Most Proming Medial Transcription Service Providers - 2018'. Using latest software and most talented skills available worldwide, these companies are rendering some of the most seamless and error-free medical transcription services.
Do let us know what you think!