Turning the Most Experiential Moments in to a Lifetime Memory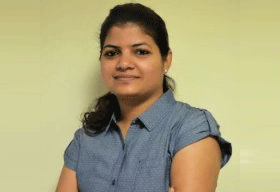 quality seekers, innovation in products and marketing strategies will take the front seat.

Further the e-Commerce companies and innovative products will change the way Indians buy & use baby products. This internet penetration coupled with AI scripts will change the whole process of customer acquisitions as the new consumer base is tapped. However in the path forward, brands need to walk hand-in-hand with modern day parents to understand their changing needs and crafts products/solutions accordingly. Today's parents are not just brand conscious looking for safe baby products, but are ready to explore the age-old methods to find solutions to their baby's need and even help the ecosystem stay green. Hence the rise of bio-degradable diapers & sanitary pads to organic toiletries and other care products are on constant rise.

Bringing to you '20 Most Promising Mom & Baby Care Products & Services – 2019',siliconindia tries to bridge the gap between your necessity & quality requirements and the service provider soffering such exclusive, international quality products from across the world to keep the young mothers' worry at bay. The featured companies frequently interact with their clients(mothers) to understand their changing needs and craft products accordingly. They value their clients' feedback and work on resolving any pain point that arises on the way of their child's well being with care.
Do let us know what you think!